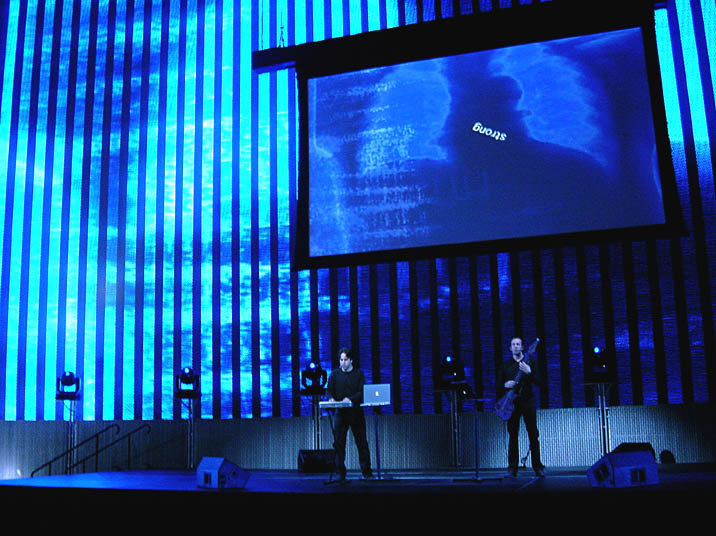 Quodia is in the final stages of  the audio work "Orpheus and Eurydice". Text by poet Gregory Orr.

This lyric poem tells the classical story of Orpheus losing his lover to a snake bite and then traveling down to Hades to return her to Earth. Sadly he can't meet the one condition for bringing her back from the dead: don't turn around to look for her as you walk out of Hades. At the double-loss of Love, Orpheus begins to sing like no human has ever sung before.

Orr's poem captures the beauty of this story like no other. "What does Eurydice experience as the venom takes down her flesh?" "How does Orpheus convince his way into Hades?" "How does Eurydice feel when told she must return to her body?" "What can Orpheus' songs of grief inflict upon the natural world?" "Where does comfort end and Love begin?"